The NEWEST books will be at the top!! - Bookmark this page to keep up to date with the latest releases.
REMEMBER TO ALWAYS CHECK THE PRICE BEFORE YOU BUY! Anybody can read Kindle books—even without a Kindle device—with the FREE Kindle app for smartphones and tablets.
Updated on Facebook daily – SHTF Preparedness - Like the page and stay updated
Click the book image you want to get your FREE book
……………………………………………………………………………………………………………………………..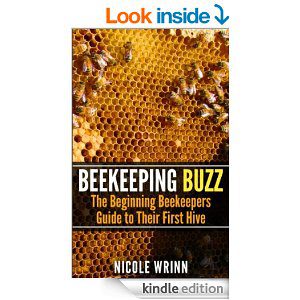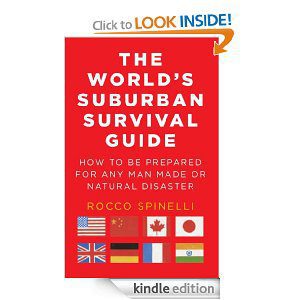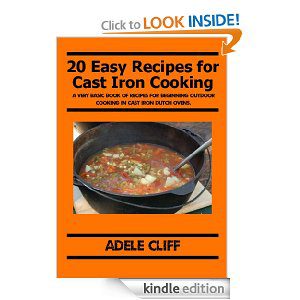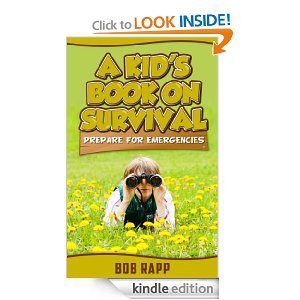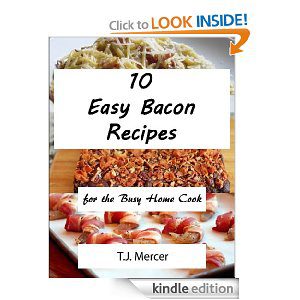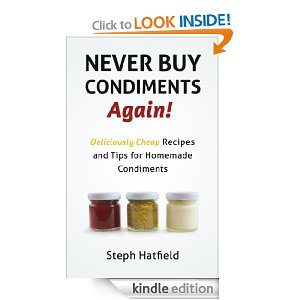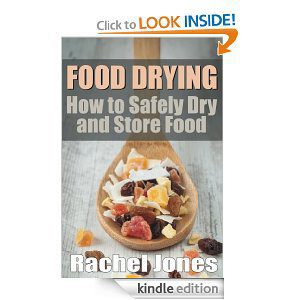 ………………………………………………………………………………………………………………………………
Frugal Living: How to Save Money and Not Feel Like You're Broke
………………………………………………………………………………………………………………………………
Survival Guide for Beginners