How To Fix Clay or Sandy Soils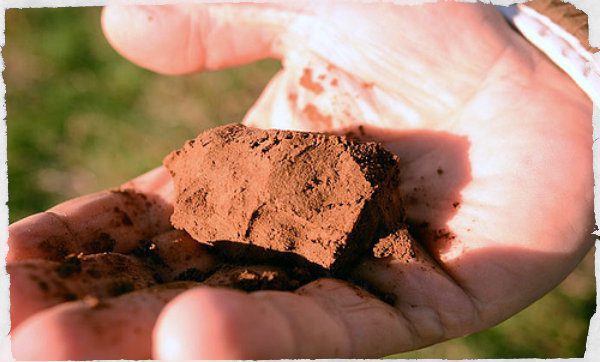 How many times have you heard someone say, "You have no idea what it's like to try and grow food here in ____! We've got terrible soil!"
The thing is – those folks are usually right. Very few of us are blessed with deep, rich loam containing the wide variety of nutrients a plant needs to grow and thrive. So… do we give up… or do we fix things now before we really need to grow all our own food.
In a SHTF situation we will only have our own garden, if we are lucky, so know how to fix your soil before it's to late!… This article is great as I have clay soil. I have been looking for a solution and this is it
Read the full article below:
How To Fix Clay or Sandy Soils

---
Remember to like SHTFPREPAREDNESS on Facebook,TWITTERand PINTEREST to be updated every time we post a new tutorial or interesting articles to help you on your preparedness or homesteading journey. Alternatively you can SIGN UP FOR OUR NEWSLETTER so you won't miss a single article again.
---