SHTFPreparedness may collect a share of sales or other compensation from the links on this page.
10 Best Hobbies For Preppers In The City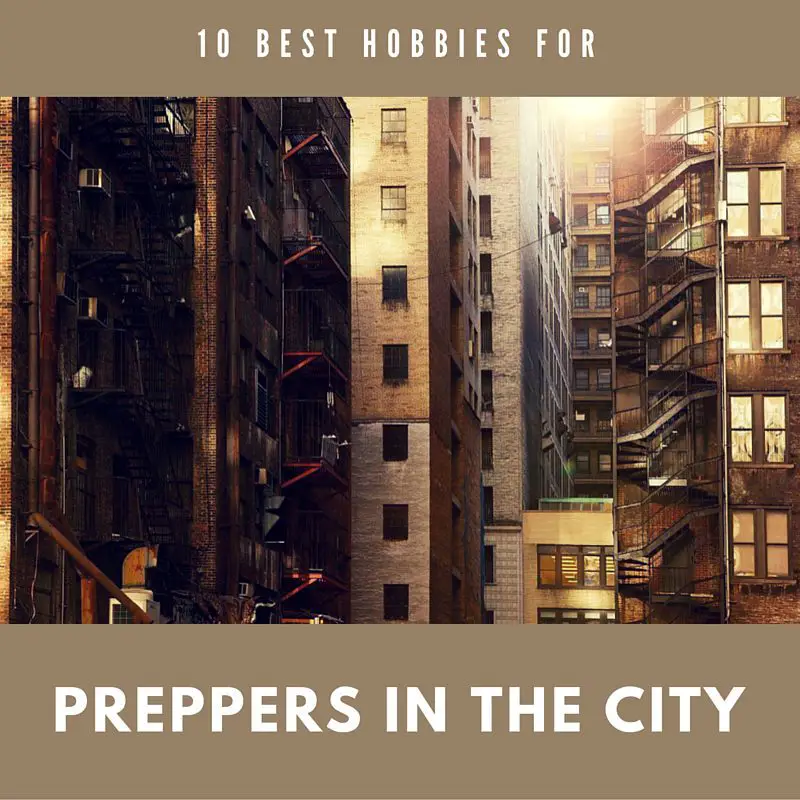 Everyone needs a hobby. Having a hobby lowers stress, improves creativity, increases life satisfaction, and makes you a more interesting person. Any hobby you choose is okay, but if you're concerned about a major disaster happening in the near future, then you may as well choose a hobby that will improve your chances of survival.
Some people might argue that survivalism itself is a hobby, and I agree. But if you just skim over the many different survival skills, you'll never get really good at any of them. That's why I think it's a good idea to zero in on one particular skill and make that your hobby for a while. Then when there's nothing else to do or learn, you can move on to another. In this article we offer 10 suggestions specifically for people who live in the city.
10 Best Hobbies For Preppers In The City