SHTFPreparedness may collect a share of sales or other compensation from the links on this page.
10 Common Injuries And How To Treat Them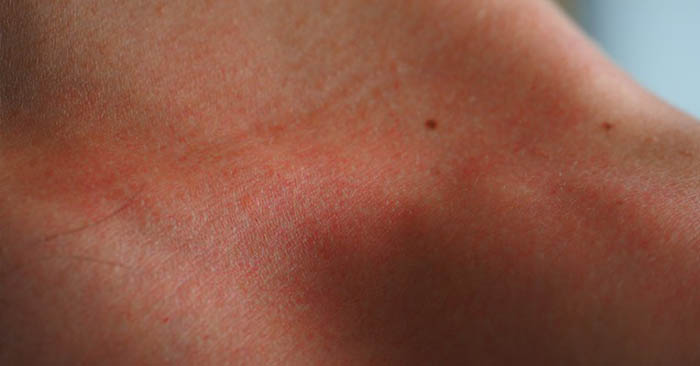 It's truly sad how few people know how to treat common injuries. It didn't used to be this way. Parents and teachers used to teach children how to deal with simple wounds like scrapes, splinters, bruises, bug bites, minor burns, and so forth. But nowadays, it seems like the only thing most people know is how to use Band-Aids.
In this article, we explain how to treat 10 common injuries with a huge emphasis on natural remedies that require things like bee-balm, baking soda, aloe vera, black tea, dandelion, activated charcoal, and more. Everyone should be familiar with this information, especially parents whose children are more likely to get these types of injuries.
10 Common Injuries And How To Treat Them