SHTFPreparedness may collect a share of sales or other compensation from the links on this page.
10 Must-Knows Before You Plant Fruit Trees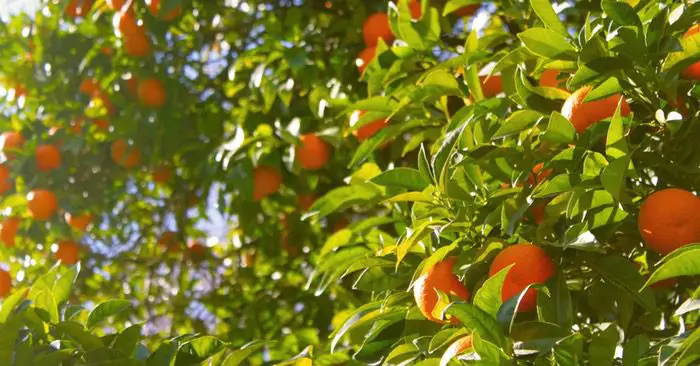 Nothing provides a better satisfaction than being able to pick your own fruits from the trees you planted in your garden. Having a bountiful orchard is a dream come true for many gardeners, but they will all tell you that caring for it is not easy. Even more, your success is conditioned from the first steps you make in planting your orchard. Before you plant the fruit trees of your choice, there are a few things you need to know.
Ideally, your fruit trees should be planted in an area that provides an entire ecosystem at root level. Most people dream about the fruits they will harvest but they fail to plan properly before digging the first hole. They are excited to start planting, but that excitement can soon turn into disappointment if they don't follow a few simple rules. An orchard is not an overnight project and it takes quite some time for it to develop and thrive. Even though it may seem like hard complicated work at first, it pays off in the end.
Follow these rules if you want to succeed and keep your trees alive:
Find the right space
This is one of the first things you need to consider and it all depends on how much room you have for an orchard. Start by walking your property and look around for areas where you can plant fruit threes. You should already have an idea where your orchard should be placed. Look out for good drainage and soil conditions suited for fruit trees. Any surrounding trees will eventually grow larger and shade out your orchard. They will also steal water and nutrients from your fruit trees and eventually hinder their growth.
Read more about the other must-knows in this article:
10 Must-Knows Before You Plant Fruit Trees