Some of the links below are affiliate links. If you choose to make a purchase we may earn a small commission at no additional cost to you.
10 Powerful Natural Antibiotics That Don't Require A Prescription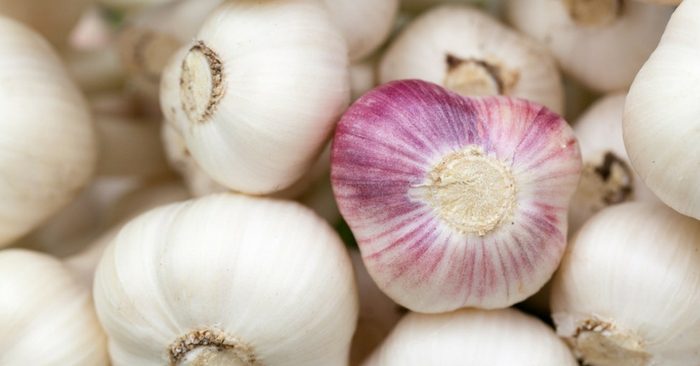 Getting a prescription can be quite expensive. I know when I visit my doctor I pay around $150. So for that reason alone, I have taken it upon myself to learn more about natural healing and remedies. Especially natural antibiotics.
I found a great article from naturalnews.com where they list 10 amazing powerful and natural antibiotics. Obviously if you have a serious illness, I would recommend going to a doctor or hospital right away (and please read my disclaimer).
These natural antibiotics could be used in emergency situations or in a pinch until you can get to a doctor. Did you know that RX prescriptions kill our friendly gut bacteria, mess up our digestive system, lower immunity, and give rise to the development of super-bacteria that become resistant to the most powerful drugs? It's a bit scary right?  So check out:
10 Powerful Natural Antibiotics That Don't Require A Prescription