Some of the links below are affiliate links. If you choose to make a purchase we may earn a small commission at no additional cost to you.
10 Survival Uses for Zip Ties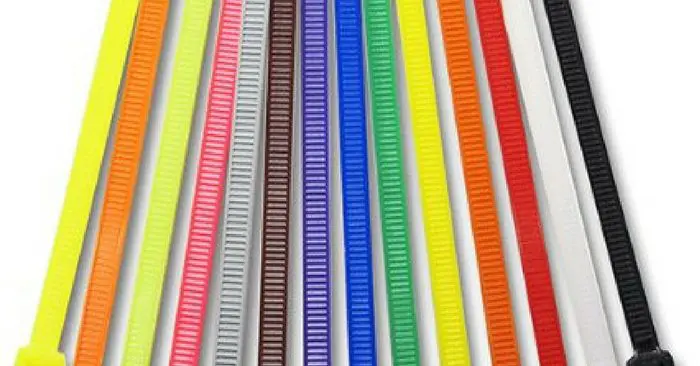 I normally use zip ties to keep my chicken coop wire together, it works great and I can cut them off when I want to make the coop bigger, Easy and less hassle than using metal wire.
Zip ties were primarily used for electric cables or wires. Because of their low cost and ease of use, tie-wraps are ubiquitous, finding use in a wide range of other applications.
Did you know that the humble zip tie can be used in and for survival? Check out all of the uses and maybe start stockpiling this cheap and versatile "survival" item.