SHTFPreparedness may collect a share of sales or other compensation from the links on this page.
10 Things Cowboys Carried With Them In The Wild West To Survive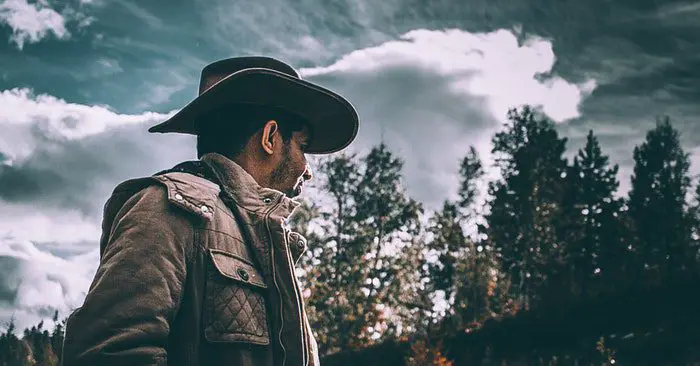 Though we have some great survivalists in this world today its hard to argue with those who sustained themselves in the unknown plains and wildernesses of early America. The pioneers, the native Americans and the early homesteaders all brought incredible knowledge to the forefront about survival. These groups never went home to a comfy bed unless it was one they built by hand! This reality is the reason you will enjoy this article.
What is most interesting about the article is that when you look at the items you will see parallels to what we all carry today. After reading this article I felt that the threats of our world have changed very little. Cowboys were more concerned with interactions with Indians but outside of that they prepared with a very similar base to how we would prepared today.
10 Things Cowboys Carried With Them In The Wild West To Survive