SHTFPreparedness may collect a share of sales or other compensation from the links on this page.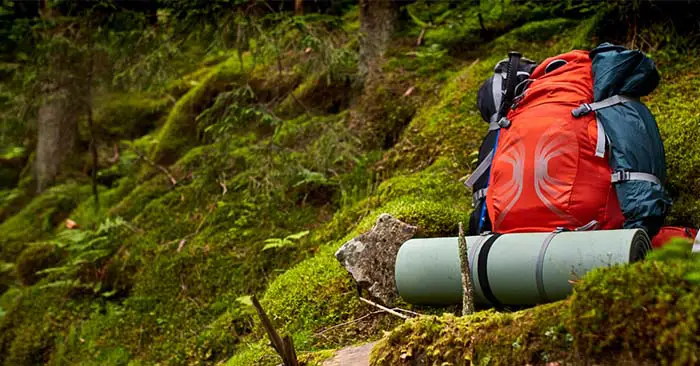 There are a few types of items that should be in every bug out bag. For example: food, tools, first aid supplies, fire starters, water purifiers, extra clothes, and so forth. However, the specific items you put in your bag are up to you, and that's why bug out bags are such a big and complicated topic.
The things you put in your bug out bag depend on your personal needs, the area you'll be traveling through, and your personal preferences. Even people who have been prepping for years regularly learn about new items they want to put in their bags, which is why they never stop updating them.
In the following two articles, we'll take a look at some less common items you should consider putting in your bug out bag. You don't want to put all of these in your bag–it would be way too heavy–but you should look over these lists in case there are any items you forgot to include or simply hadn't thought of before.
50 Unusual Bug Out Bag Items Worth Considering
50 More Unusual Bug Out Bag Items Worth Considering