SHTFPreparedness may collect a share of sales or other compensation from the links on this page.
While it may seem like a political stance and some might shake their head about this issue. We need to have an honest conversation about the absorption of illegal aliens and the effect that is has on our society. Do you think there is a direct link to the illegals and a collapse of society or a very serious man made disaster?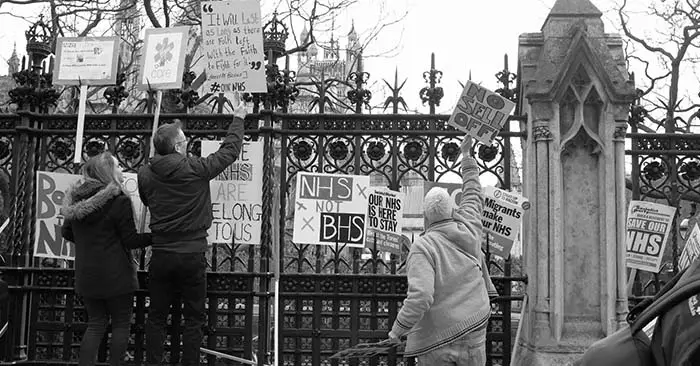 Pandemic
When people immigrate from dictatorial third world nations without health care, they bring things. Who knows what they bring because we don't check them anymore. If you were going to write a story about the next pandemic, would it not seem reasonable to come from a place with poor public services and health safety measures?
With the terrifying polio like disease affecting children nationwide, its no wonder the DHS has called on the CDC to do a better job of screening immigrants coming into this nation.
Civil Unrest
There are lots of people who are unhappy about the surge of illegal immigrants. Its because of the crime, the taxes and the unbalanced system that it is creating. There is just no getting around the fact. These things have an affect on a population.
Like France we could see riots in the streets and God knows what else.
Terrorist Attack
One of the biggest concerns about having a porous border is that we could welcome in terrorists that might wish to do us harm. They could easily be hiding in a group of 1000 southern border crossers. That is not a stretch by any means. Now we find ourselves harboring a terrorist that could put an end to us all.
This can be a very touchy topic for some but a threat is a threat and if we are going to be prepared for it than we have to be prepare for it all.