SHTFPreparedness may collect a share of sales or other compensation from the links on this page.
11 Ways To Stay Sane When Hunkering In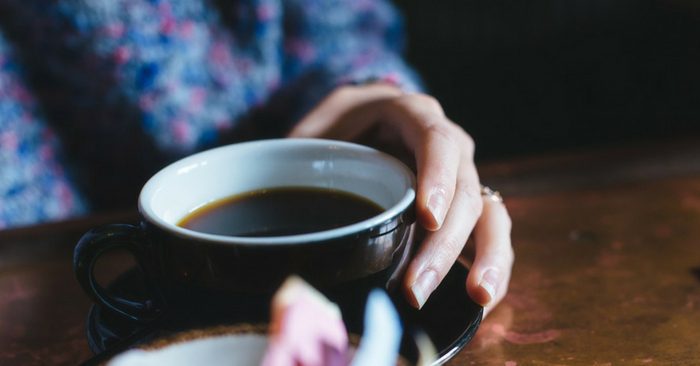 Whether its because of some disaster or not, being stuck inside is enough to make a person go crazy! Add in kids to the mix and it can seem impossible to stay sane. Regardless of what causes you to stay inside, there are some tried and true activities that will help you feel less confined and help your mental state.
Assuming you have power, there is always television or any other number of technological options for entertainment but what if there's no power? What if you have no idea when the power will be on again? There goes the idea of watching a movie! Many people these days have lost touch with the things that were commonplace entertainment before the invention of TV and smart phones. Remember puzzles? What about playing board games?
Not everyone finds entertainment in the same way and it's up to you to decide what will work and what won't. Some people prefer to read, others would rather sleep the crisis away. No matter how you choose to stay sane, consider these 11 ideas listed in the article linked below!
11 Things To Do When You Must Hunker Down in Place