SHTFPreparedness may collect a share of sales or other compensation from the links on this page.
117 Essential Survival Tips and Tricks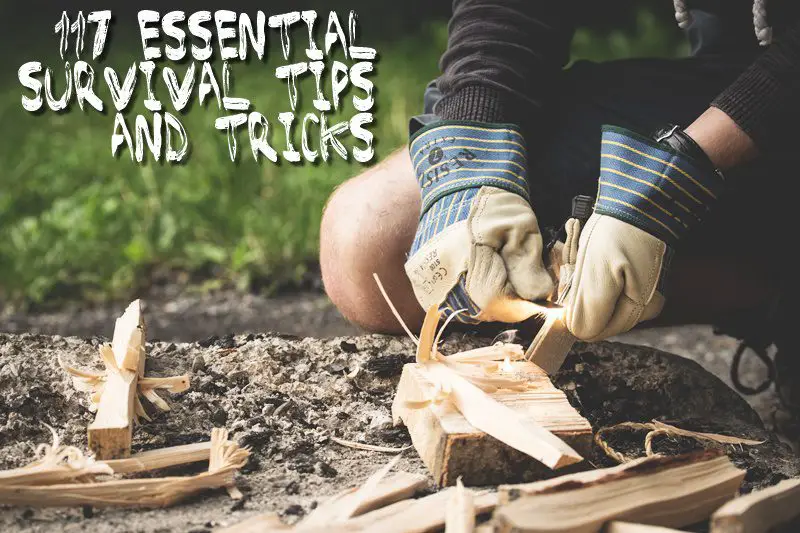 Any time that your life is on the line, a cool head and some common sense is your best bet.  Most people that die in the wild do so because they panic and stop thinking logically.  If you sit down and assess your situation, you will soon find that your needs are basic.  Find clean water, find food, get shelter, build a fire, and find help.  Survival is simple… just don't die.
That being said, there are several insider secrets that could make your experience easier.  These are tactics that have been developed over hundreds of years and have helped countless people survive.  Some come from military experts, some from the homesteaders of generations past, and some from personal experience. These ideas can simply make you more efficient and prepared for getting out alive.
As is with any survival skill, knowledge is important.  However, you cannot stay cerebral with these tips.  To commit them to memory and have them as handy tools ready to deploy, you have to practice.  Find a few of these and try them out for yourself.
117 Essential Survival Tips and Tricks