Some of the links below are affiliate links. If you choose to make a purchase we may earn a small commission at no additional cost to you.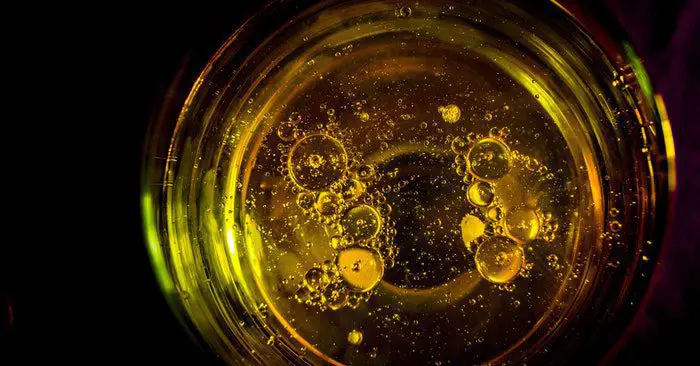 Medicinal plants could be the only medicine you can handle at one point. In fact, it might be the only answer you have to a sickness that threatens your life. Still, wild medicine doesn't have to only exist in dire scenarios. What is the harm in turning to wild medicine first? Instead of reaching for the medicine cabinet these plants will give you other options. Things like rose hips will give you boosted immunity and help stave off sickness long before it arrives.
This is a great little article about 12 plants that you can harvest right now. You will be able to get your hands on these plants and store them for the winter to come. If you haven't stepped into the world of wild medicine you are missing out on a lot. Take trip into the wild and get started.
12 Wild Medicinal Plants You Should Harvest This Fall