Some of the links below are affiliate links. If you choose to make a purchase we may earn a small commission at no additional cost to you.
13 Ways Paracord Could Actually Save Your Life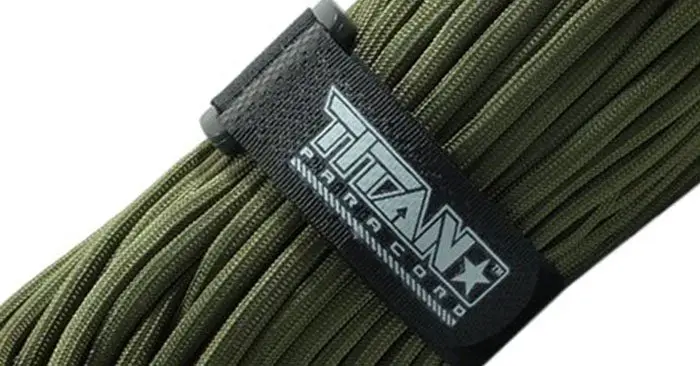 Paracord is one of the most talked about pieces of survival gear, which is why at some point every new prepper thinks, "What is paracord and what's the big deal?" The big deal is it takes up very little space yet it can be used for dozens of different things, many of which could actually save your life.
100 feet of paracord costs less than $10, yet you can use it to construct a shelter, build a fire, catch food, provide first aid, and much more. If you haven't put any in your bug out bag yet, there's no reason why you shouldn't. In case you're still not convinced, check out this list of ways paracord could mean the difference between life and death.
13 Ways Paracord Could Actually Save Your Life