SHTFPreparedness may collect a share of sales or other compensation from the links on this page.
17 Important Survival Hacks That Can Save Your Life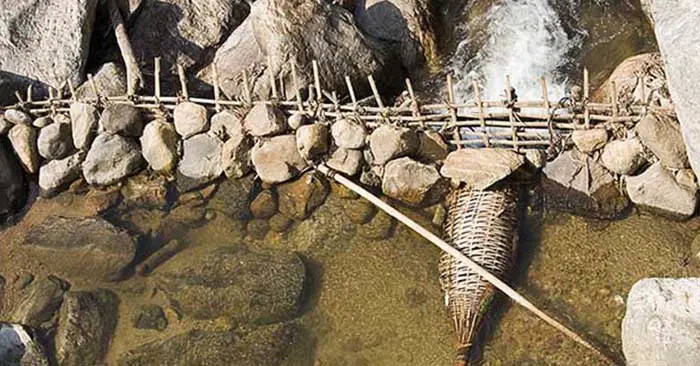 Who popularized the hack? For a long time it was just an easy way to get around computer security. Soon it would become on of the hottest words in the English language. People were hacking diets, hacking DIY and even hacking their minds. I guess you could call them shortcuts or just using good planning or common sense. Still, there is a lot of time and efficiency that comes from these hacks.
What we have here is a set of hacks that all pertain to the survival world. For many preppers their plans can only be left in the periphery. Because of work and family along with other things there  is little time left for many preppers to battle on in the right direction or any direction at all. What  I hope is that some of these hacks will make prepping easier for you.
17 Important Survival Hacks That Can Save Your Life