SHTFPreparedness may collect a share of sales or other compensation from the links on this page.
The 1989 Solar Storm That Knocked Out The Grid, Closed Schools & Businesses, & Panicked The Population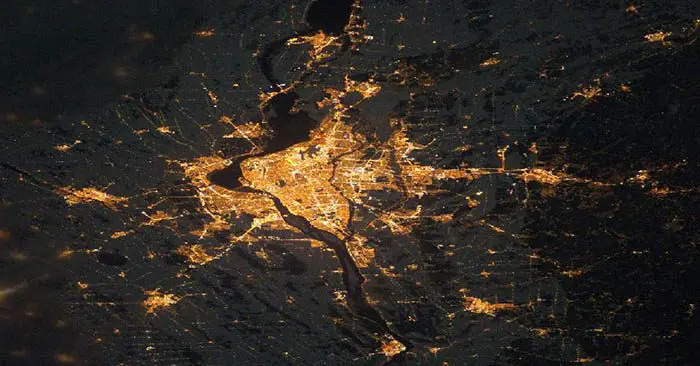 North Korea and their crazy dictator sell papers. They get people buying products and paying attention. Articles about war resonate and affect the general population in a big way. One of the biggest threats we face from a North Korea is the EMP. If you have been prepping for more than 5 minutes I am sure you know all about the EMP. Well, many people forget that an EMP doesn't have to come from a despotic leader. In fact, an EMP attack can come straight from our life giving sun. Are you prepared to handle that?
This article is an example of a small scale solar storm that acted like a mini EMP. This happened not long ago and took the world by storm. No one was prepared.
The 1989 Solar Storm That Knocked Out The Grid, Closed Schools & Businesses, & Panicked The Population