Some of the links below are affiliate links. If you choose to make a purchase we may earn a small commission at no additional cost to you.
A Guide to 20 Perennial Crops You Can Plant Once and Enjoy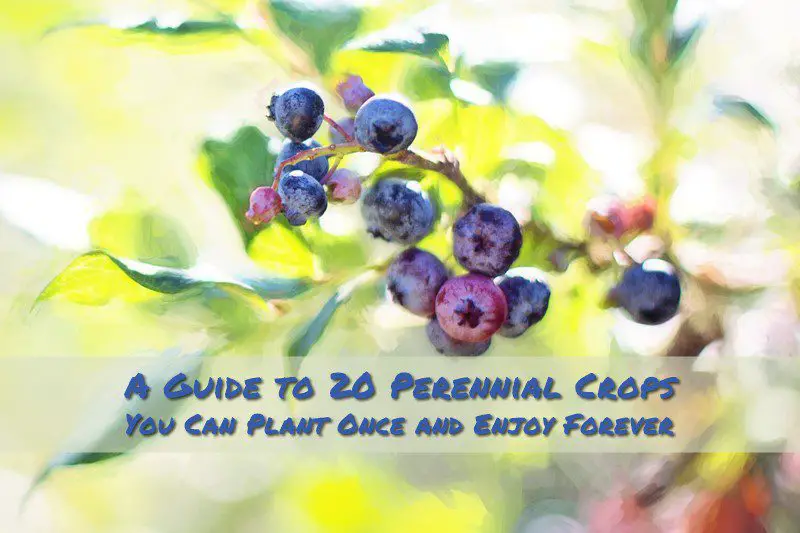 I found a great article that shows us 20 crops that you only need to plant once and they will keep coming back year after year. This is great info to know because if SHTF and you had these planted or at least had the seeds you wouldn't have to worry as much about food compared to people with NO idea about these perennial plants.
I have planted a lot of these plants and plan on planting a lot more in the coming years! Check out the great list and let me know if you are growing any of them. I didn't even know kale was a perennial.
A Guide to 20 Perennial Crops You Can Plant Once and Enjoy