Some of the links below are affiliate links. If you choose to make a purchase we may earn a small commission at no additional cost to you.
365 Days Of Wholesome Food – Crock Pot Recipes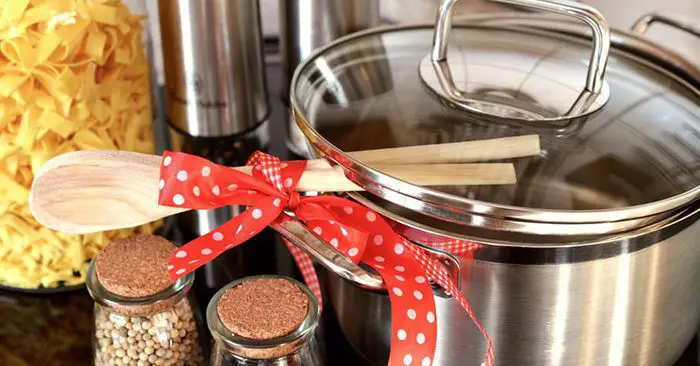 I always cook in the slow cooker / crock-pot. My wife actually prefers eating this way. We use ours all year round but always seem to cook the same old stuff. That needed to change, so I went hunting down some other new and exciting recipes and came across the mother load.
Over at ayearofslowcooking.com they have a whole year+ worth of crock pot meals to try out. The recipes range from beverages to full blown meals. They even have a section named "Flop" where they list crock pot meals that flopped and were not great. Can't beat a website for owning up and telling you the recipe they made sucked! 🙂
365 Days Of Wholesome Food – Crock Pot Recipes