Some of the links below are affiliate links. If you choose to make a purchase we may earn a small commission at no additional cost to you.
4 Simple but Clever Ways to Keep Cooking Oil Fresh Longer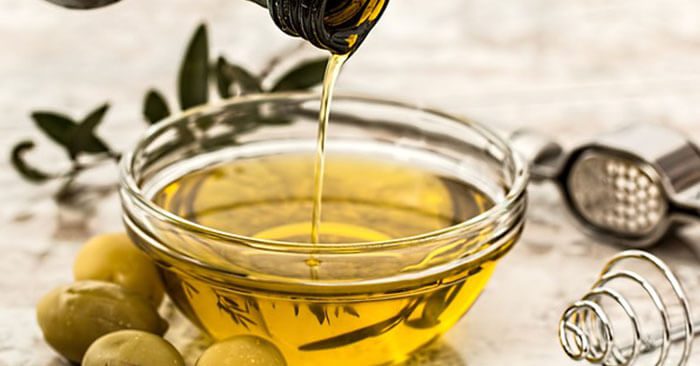 I love the stockpiling of cooking oil. I would say that it is at least top 5 of food items that preppers just forget all about. That and salt. Salt is even more of a sin because you need it for preservation. Still, there are some serious things to consider when you are storing cooking oil. Do you know which type of cooking oil you would store? Lots of people are searing meat in extra virgin olive oil and that is just a waste of such a delicate oil.
There is a lot to consider when it comes to storing cooking oil These things can go rancid and some oils can even become dangerous if they have things like garlic floating in them. Don't forget about your oil and know how to store it with this great article.
4 Simple but Clever Ways to Keep Cooking Oil Fresh Longer