SHTFPreparedness may collect a share of sales or other compensation from the links on this page.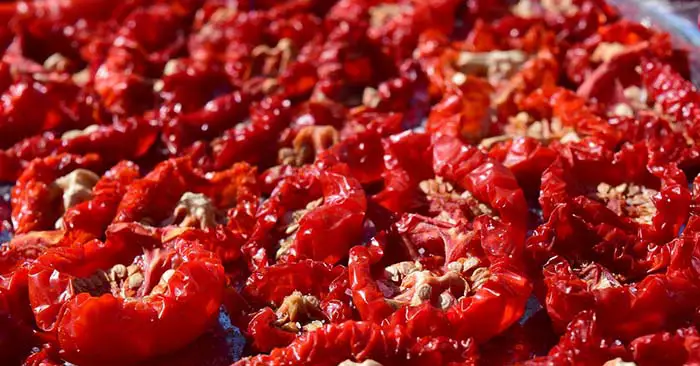 Apart from being delicious, dried foods are also incredibly efficient when it comes to long term storage. You can dry your own harvest and package it with an oxygen absorber, this will extend the shelf life for years! When it comes to prepping and stockpiling foods, there are few things as appealing as this. You will just find that life is incredible if you have a way to save much of your harvest and turn it into a delicious snack. There are also some great reasons to even buy food from the supermarket and dry it. When things are deeply discounted, you should take advantage.
This is a great article about 5 easy foods to dry at home. Some foods dry easier than others and if you make things easy, you will do them more often. That is just part of the reality. Its very important for you to understand that your prepping processes must not be a massive hindrance.