SHTFPreparedness may collect a share of sales or other compensation from the links on this page.
There is no complete formula to becoming the best version of your prepared self. However, habits and daily schedules are about as close to magic as you are going to get.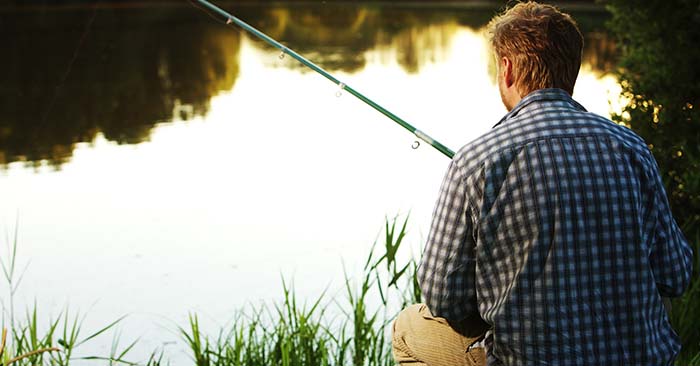 These daily, incremental improvements are going to make all the better over time.
Practice Patience
No matter what survival guide you pick up there will be a section in it about not panicking. Panic kills. This is old rhetoric and its something we all need to practice in our daily lives. The very best way to deal with panic is to practice patience. Be mindful of yourself and your reactions. This is a daily process.
EDC
Preppers and people who are dedicated to readiness, practice the art of the everyday carry. While this can include things like knives, guns, wallets, watches and even IFAKs or trauma kits, its the practice of carrying the same things each day.
Those things you carry should give you all you need to be effective in a time of need.
Physical Activity
Daily physical activity is not just about vanity. Its helps your body function at its most optimal levels. That is about as good as it can get for the average person. Your body is tied to your mind and you will need both if you are going to react to a disaster.
Practice Situational Awareness
What is going on around you. Those who practice a prepared lifestyle are going to be very aware of the world around them. This means putting away the phone and paying attention to the people and the things in your immediate area.
Dynamic Lifestyle
If you really want to hone yourself into something great you need to put yourself in uncomfortable positions. This is critical to your success. Living a dynamic lifestyle is all about trying new things that you are not good at and working to get better.
Following these habits of successful preppers, on a daily basis, will make you a powerful force.