SHTFPreparedness may collect a share of sales or other compensation from the links on this page.
If you stop 10 people in the street and ask them what Christmas is all about you could get 10 different answers. Christmas is a unique holiday that we celebrate in the biggest and the best way we can.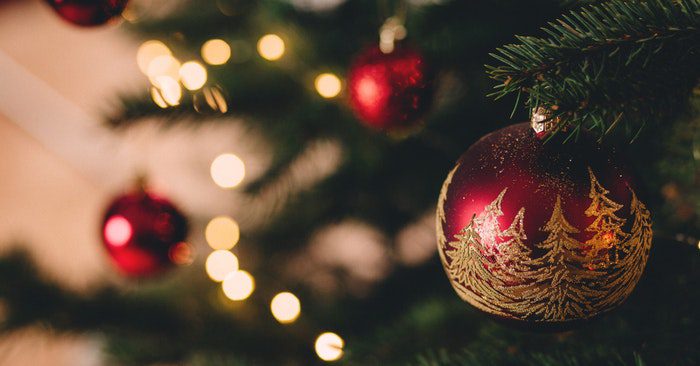 It's a game of money spent and overwhelming moments. Some are both good and bad. Of course, there is more to this holiday than the highly corporatized elements. Besides the celebration of truth and the birth of the ultimate hero in Jesus Christ, it's also much about tradition.
Some of the fondest memories we have as children go back to those memories of Christmas and how we were so alive in those days leading up. What was going to be under that tree and how much fun would it be to play with.
If you are lucky, you still celebrate and carry that fire for Christmas and the traditions therein. It's an incredible life if you get out of the way and let it happen as it should. And why not incorporate a survival lesson into Christmas… it's never the wrong time.
Maybe you didn't come from a family where traditions were a big deal. Don't fret. Even if you don't know the first thing about Christmas traditions, there are so many out there that its easy to start your own. Start this year. You have plenty time to plan now for whats to come.
So where do you go to find out about other's traditions. Well, lets start with an article about 50 Christmas traditions for having yourself a merry little Christmas. Check it out. It's a bunch of great traditions that you could integrate into your own life.
Lets never let the magic of Christmas die. Its a piece of American culture and if we are honest, it is always under fire. Many would like to see it disappear and be forgotten but we can fortify this holiday together.