Some of the links below are affiliate links. If you choose to make a purchase we may earn a small commission at no additional cost to you.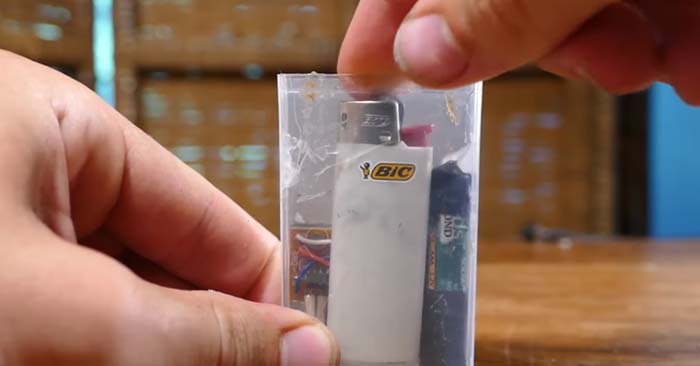 Ahh the survival hack. Some hacks can be garbage but some can change everything. Its probably worth creating a website dedicated to all of the great, old and new survival hacks of our time. There are just so many of them out there now its hard to catch them all in one place. I am a big fan of this whole idea that things can be improved and processes made more efficient. I love the idea. Its so American.
This video presents you with 6 survival hacks that will change the way you look at your survival approach. These things take some up front time but that is all. Once you make the preparations you will have something special. Please, in the comments below, share your very best survival hack. I am sure we could get a powerful list going.
6 Survival Life Hacks YOU SHOULD KNOW