SHTFPreparedness may collect a share of sales or other compensation from the links on this page.
Being a prepper/survivalist is a great lifestyle. I am loving it and haven't looked back. There is always new information to be learned and this article is proof of that for me.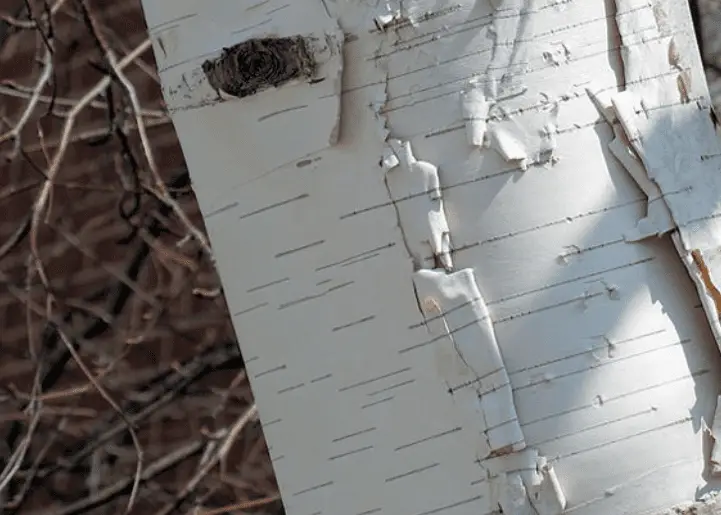 Trees give us wood for our campfires. They provide structure to our shelters, materials from which shelters can be built. These are all accurate perceptions, but trees, if you know them, can contribute much more to our chances of survival than just something to burn and something to build with.
Over at willowhavenoutdoor.com, Creek goes over the top 6 trees that could save your life in an emergency. This information has literally changed the way I think and having trees on my property. I think it will you too.
See them at… 6 Trees Every Survivalist Should Know & Why
---
Bonus: How To Grow a Backyard Supermarket
Having a backyard supermarket will allow you to grow pork and beef, chicken, organic eggs, non-GMO fresh fruits and veggies, including all the essential components you need to make your food staples, desserts, and even drinks.
If you are willing to put in a little elbow grease, this isn't too good to be true. The good news is that some of this can be automated.
Our great-grandfathers and great-grandmothers did this every single day. It's called "homesteading", and it can help you save money on food, furniture, tools, clothes, and much more!
This is as self-sufficient as it gets. Watch this eye-opening video to learn more:
Homesteading will take you back to the roots of your ancestors. It's not only a healthy, stress-reducing pursuit, it's a lifestyle.