Some of the links below are affiliate links. If you choose to make a purchase we may earn a small commission at no additional cost to you.
6 Wild Healing Plants You Should Use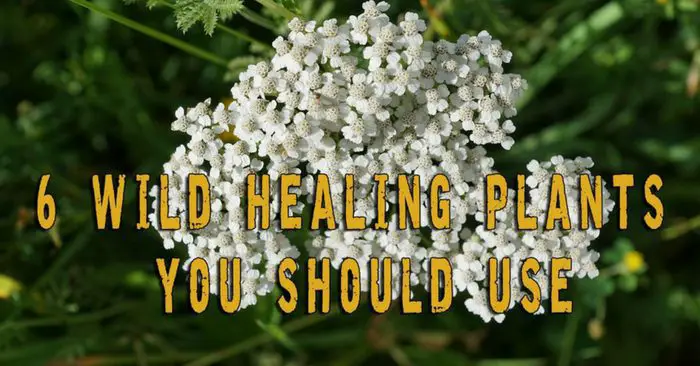 Nature offers a multitude of solutions to recover, without side effects from some of the most problematic illnesses we can think of. There are medicinal plants that have been used in alternative medicine since the dawn of time. With more than two hundred medicinal plants found in North America alone, I think it is worth learning about what natural remedies we should use when medical aid is not available.
Herbalism and homeopathy, for example, are just two fields of therapy which use the inherent properties of plants and flowers to benefit health. Combining scientific research with historical uses, one can get a good idea about the real benefits of the plants in our backyard. For this article, I have chosen to pick six of the plants that can be found all across North America. Some of these plants are seen as annoying weeds and most people have no idea that the plants they are trying to eradicate have amazing healing benefits.
Stinging Nettle:
This is one of the plants the Native Americans loved and it has been used for centuries in Europe and North America. It is widely spread across our country and you probably already had an accidental encounter with it during your hiking trips or while doing some yard work. The stinging feeling this plant causes it's unforgettable and it usually keeps people at bay. However, nettles are known to treat: allergies, anemia, arthritis, bronchitis, burns and scalds, fatigue, internal bleeding, kidney stones, parasites, poor circulation, pre-menstrual syndrome, urinary tract infections, and more.
Read more about stinging nettle and the other healing plants in the following article:
6 Wild healing plants you should use