SHTFPreparedness may collect a share of sales or other compensation from the links on this page.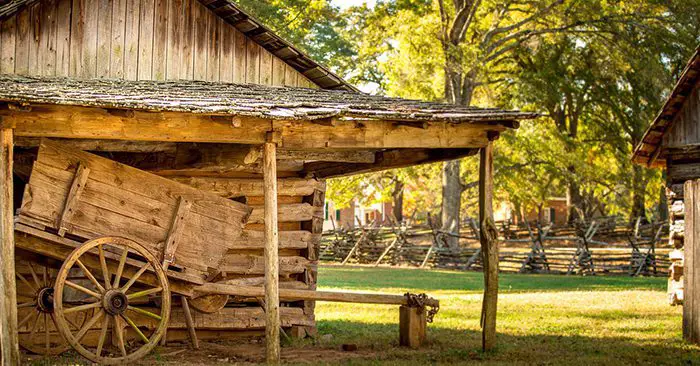 When you homestead, or decide to start homesteading, you may not always realize what you're getting yourself into. Many people will bite off more than they can chew to start out and get overwhelmed. Those who manage to stick it out tend to let go of certain habits they had when they lived a more 'modern' lifestyle with all the conveniences that go with it.
Most people think about the fresh food, shelves filled with preserved harvests and being cozy around the wood stove in the winter. They may even have a good idea and experience with how much work it will really take to make even one of those daydreams happen. No matter how prepared you may think you are, there are just going to be certain levels of niceties you are going to have to let go of.
Laundry, for example, is a big one. If you are living off grid – even if you have electricity and a washer and dryer for that matter – you will wear your clothing more than one day before putting it in the wash. It takes a lot of time, energy, and resources to do laundry and washing a pair of jeans worn once, inside all day, is not even close to being ready for the dirty clothes bin!
Read more here… 8 Habits That Change When You Homestead