Some of the links below are affiliate links. If you choose to make a purchase we may earn a small commission at no additional cost to you.
9 Reasons Why a Garbage Bag is the Best Emergency Shelter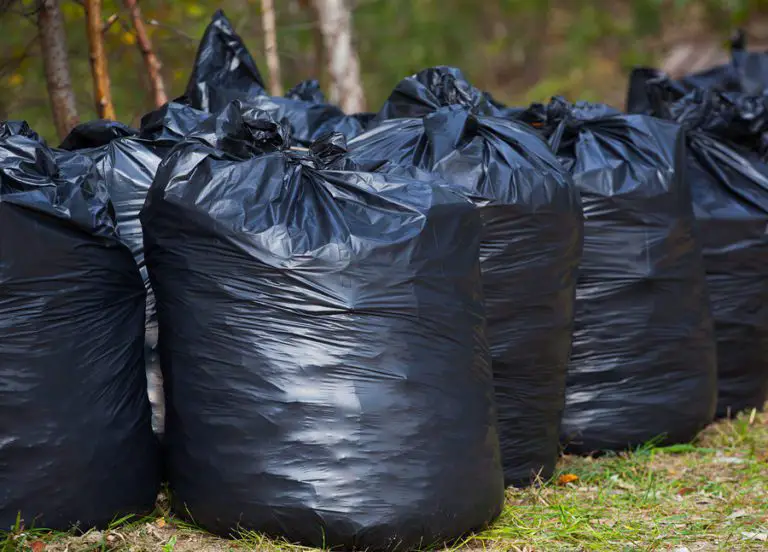 The ability to create a shelter is such an important skill to gain. The tough thing about shelter is that there are so many facets to consider. Shelter in the dry warmth is vastly different than shelter in wet conditions. Shelter in the cold wind is probably the most important. Nothing cuts through you like that vicious cold wind. When I started reading this article I thought it was kind of silly. Once I got into it I realized it was worth a read and consideration.
I came to realize that the author had used garbage bags in the past and used them to shelter from the cold. There are many benefits to these bags. The focus is on 55 gallon trash bags that you can fit your entire body inside of. A bag like this will have little effect on your pack or your wallet but could change the game in a survival situation.
9 Reasons Why a Garbage Bag is the Best Emergency Shelter