SHTFPreparedness may collect a share of sales or other compensation from the links on this page.
A Collection Of Bread Making Recipes Any One Can Make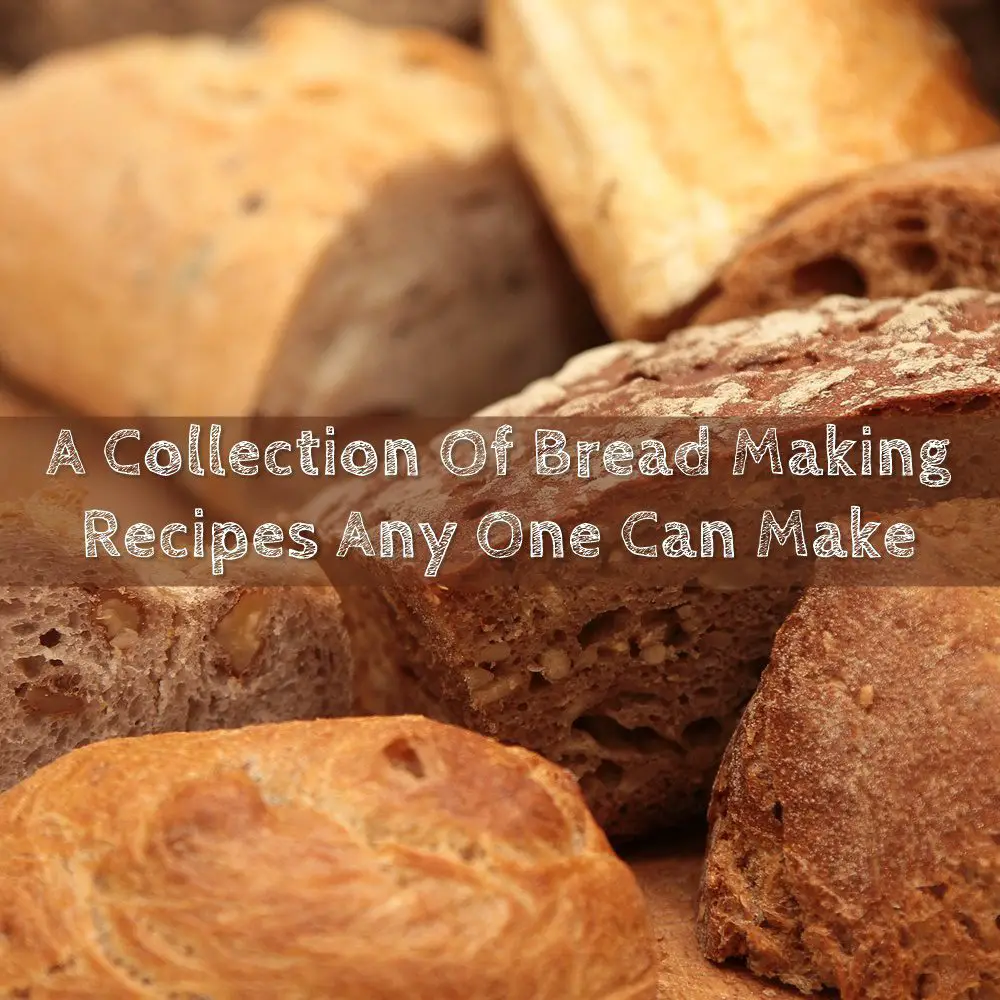 Here are all the bread recipes I have posted recently all in place for you to enjoy and bake 🙂
I love bread and I think I am safe to say if SHTF bread would be a very common food you would want to make or get a hold of as it contains lots of carbohydrates and energy. Most importantly, calories.
I have posted many links on how to make different breads, some simple some not so simple but I wanted to have one post available where all different bread recipes are available for you with out messing around and searching.
If you like this article please consider sharing it with your friends, this will help the website out and hopefully get some great bread recipes out there on the web. The newest and probably most easiest bread to make is at the bottom 🙂 Enjoy
How To Make SESB – Super Easy Survival Bread
Peasant Bread: The Easiest Bread You Will Ever Make
How To Make Survival Bread That Will KEEP Indefinitely