Some of the links below are affiliate links. If you choose to make a purchase we may earn a small commission at no additional cost to you.
The world of privacy is falling apart all around us. Where we once lived a life that could be hidden from the world, it's nearly impossible now. We buy things online and our social security numbers are all over the place. These two things would have given most people a heart attack 10 years ago.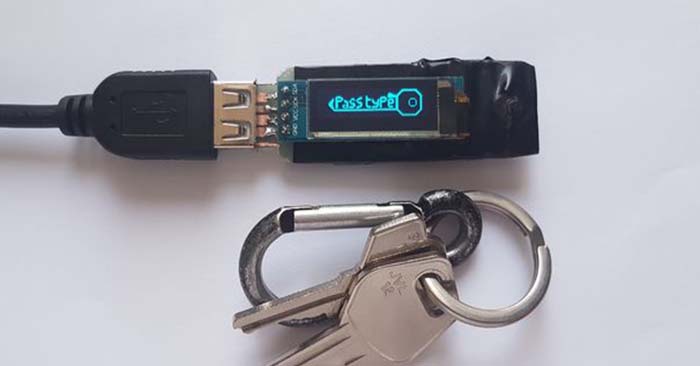 As preppers this is even more unnerving because we like to think that we are so very covert. I don't know how much that is going to affect how you prepare but its a big deal. Whether you like it or not you are going to watch your privacy dissolve over the next 10 years.
This is a great tool created by one of the amazing folks over at Instructables. I couldn't help but bring this interesting device up because of all it is capable of.
While our privacy is dissolving that doesn't mean we should forfeit our security, too! This build can help you manage all levels of internet security.
When you talk about an all in one EDC this creation fits the bill. This tool actually allows you to input passwords directly from the device. Really cool tech used here and great instructions to make it all from scratch.
I realize, to many, this may seem like quite an undertaking but its a very useful thing to understand. We are in the game of learning new skills. So, if you can piece together tech like this in a fallen world it will make a heck of a lot of difference.
The world of prepper DIY is an interesting one because it covers so many things. You are basically trying to learn everything! We know it's impossible but, hey, why not give it a shot. This build is a good place to start.