SHTFPreparedness may collect a share of sales or other compensation from the links on this page.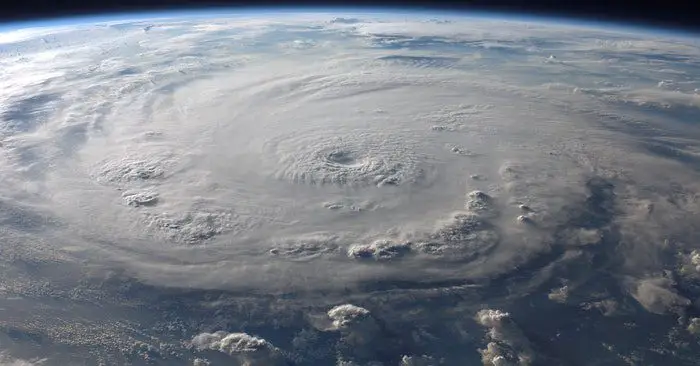 It's sad that we must see the suffering of our fellow Americans before we pump the gas on preparedness. Unfortunately, that's the situation.
These brave people who battled the storm and the aftermath have stories to tell. If you are a prepper you better listen up. First-hand survival experience is better than anything. To see how people changed their methods or realized their faults in the literal eye of the storm is something invaluable. I
You will find that there is always room for improvement and why not keep improving? The family can often motivate more than anything else. While our hurricane preparedness in this nation needs some work, we are going to talk about preps for hurricanes that are a must-have for families.
Preset Evacuation Location
Let's stop getting upset about evacuation. You can turn evacuation into something of a holiday. You should choose hotels or campgrounds that are miles from your home that you show up at. Don't concern yourself with evacuation as you should build yourself a solid evacuation plan.
Roof Preservation
Many people see serious damage to roof shingles and things like that. If you do not evacuate than you should have a means of keeping water out of your home. These things should include tarps, ropes and cordage, bungee cords and maybe even spare shingles and tar.
Blackout Kit
If nothing else, prepare yourself a blackout kit for your family. Be sure that everyone has a flashlight and knows where to get it. Also, create a plan to restore power to your home. Be sure that you have a means of keeping the fridge on, some lighting, some temperature control and maybe a little entertainment.
Hurricanes aren't going away. They come each year and, for now, they seem to be getting much stronger. Wind storms have given way to rain storms.