SHTFPreparedness may collect a share of sales or other compensation from the links on this page.
If you want a bulletproof plan for dealing with an arena attack, dont go to arenas. That is the view that many people give you. AVOID CROWDS!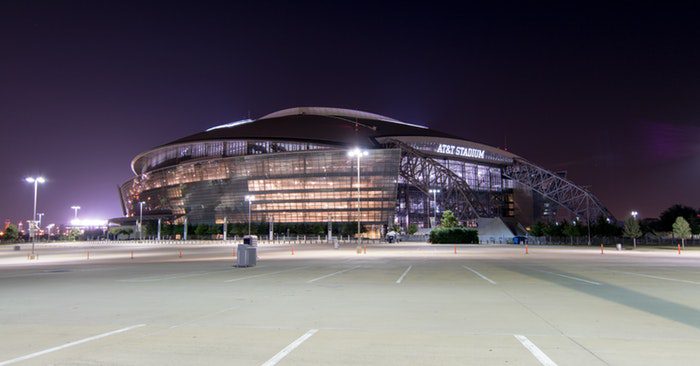 However, there are lots of people in this world that dont want to avoid crowds. What if people want to visit an arena for a show? There are things we can do to be better prepared for this situation but not totally.
You have seen this advice given all over the internet, news, and books.
We should all be shut inns and that is our equation for safety?
Of course, the issue is what happens if you like crowds. What if you want to live with other humans? What if you refuse to give in to the terrorist monsters who are doing their best to crush our way of life?
There is a risk in everything we do. We have no way of getting around that. The serious question is whether or not we face these challenges by learning more about how to deal with these threats that we face.
Weapons and Awareness
You cannot bring real weapons to these locations but that doesn't mean you cannot use things in those locations as weapons. Of course, rather than filing into battle you could also depend on your awareness and pay attention to threats.
Your awareness is your most powerful weapon.
Strategy
You can also be strategic about your choice of seats and locations of exits at the arena. Just as important as your ability to react to a disaster with force is your ability to simply get out of the building.
An exit strategy from the arena is likely the most important part of taking this task on. Also where you park can make a big difference.