SHTFPreparedness may collect a share of sales or other compensation from the links on this page.
Acute Mountain (Altitude) Sickness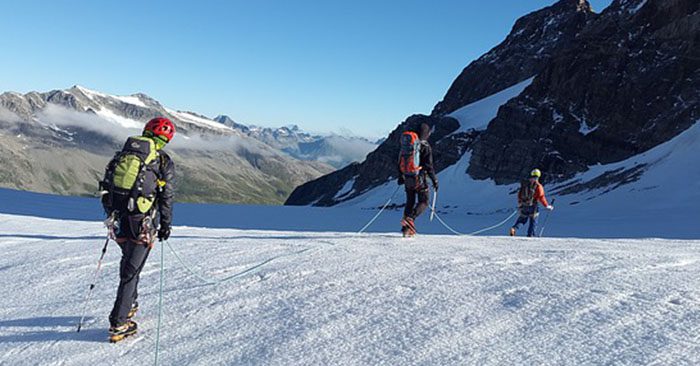 Many preppers across the nation have a bugout plan that includes seeking shelter in national forests. The idea of running from threats in the urban world and getting to a place that is safer and less populated is a common plan. The bugout is far too unique to the person to proclaim whether this is correct or not. Some of these national park systems have a serious increase in altitude and it seems that there will be a lot of these preppers to deal with once they realize how much altitude can affect them.
I really like this article because it touches on an issue that many preppers headed for the mountains will face. Despite dealing with the heightened fatigue and other things that come with traveling at a higher altitude, someone in your party could be stricken with altitude sickness. Would you know what to do?
Acute Mountain (Altitude) Sickness