SHTFPreparedness may collect a share of sales or other compensation from the links on this page.
Angling, a Lost Art for Survival and the Soul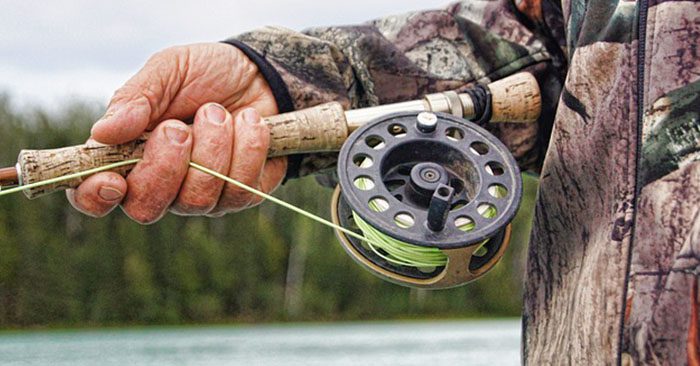 When the world is coming apart and you feel like you are going to be crushed by the pressure there is but one thing to do, go fishing. Well, you could argue that its time to start prepping as well. Truly, fishing is something that will enhance your life in many ways. It is, by far, the most exciting survival skill to practice. A day on the river or the pond or the creek is about as good as it gets. You always see something and you always learn something.
I run into many people who wish they were getting out more often. This article is a deep look at the art of angling and really getting back to nature. I think you are going to enjoy this one both for the survival aspect and the soul warming effects.
Angling, a lost art for survival and the soul