SHTFPreparedness may collect a share of sales or other compensation from the links on this page.
While we in America are sipping our Starbucks south of us there is a nation in the grasp of a full-blown economic collapse.
This isn't the first time we have watched a South American nation fall into collapse. Of course, this won't be the last. We all fear an economic collapse in our own nation that would crush society and break us down into a hardly recognizable band of desperate monsters.
While it might seem like a far fetched idea, you need only remove a few important parts of life and things get really bad, in a hurry. People only need a few things to weather a storm and work together on recovery.
The most important parts are pretty simple to understand. In fact, we could talk about two that make all the difference.
If people are fed and feel like they are not in imminent danger, you can get them to keep from falling into madness. You can utilize them for the great resource they are.
Where Does Your Food Come From?
When you are determining how prepared you are for a collapse in the style of what we see in Venezuela you need to think food.
Where does your food come from?
Do you have food storage on hand? Do you have a garden? If you have a means of feeding yourself you are at least that closer to being prepared. The people of Venezuela were not prepared for that and they wound up eating zoo animals!
What Do You Truly Need?
It's important for you to understand what you truly need because now is the time to stock up on it. An economic collapse is something the American economy flirts with and we are in a trade war as we speak that could have a serious effect on resources.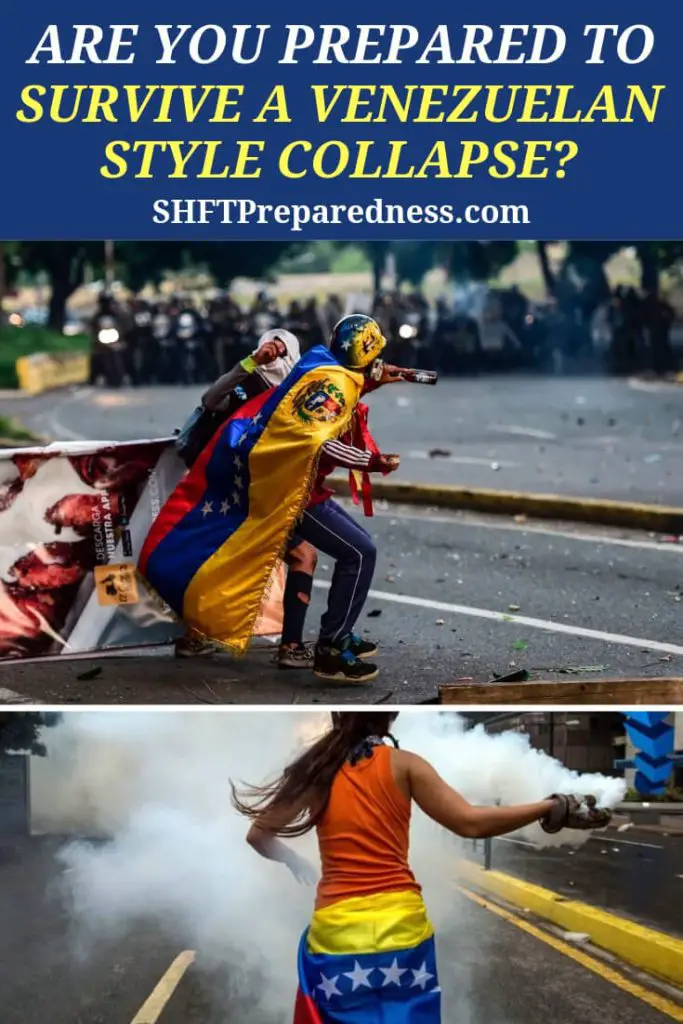 ---
Bonus: Root Cellar That Can Be Used as a Bunker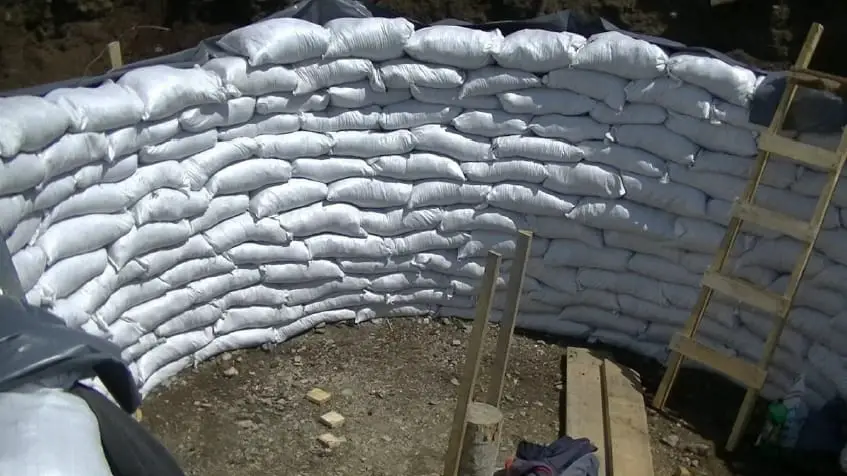 If you can't afford the box culvert option you can look into is building a backyard root cellar that can be used as a bunker.
If you want to learn how to build a backyard bunker like your grandparents had, without breaking the bank, then check out Easy Cellar.
Easy Cellar will show you:
How to choose the ideal site
Cost-effective building methods
How to protect your bunker from nuclear blast and fallout
How to conceal your bunker
Affordable basic life support options
Easy Cellar will also show you how a veteran, with only $421, built a small nuclear bunker in his backyard.