SHTFPreparedness may collect a share of sales or other compensation from the links on this page.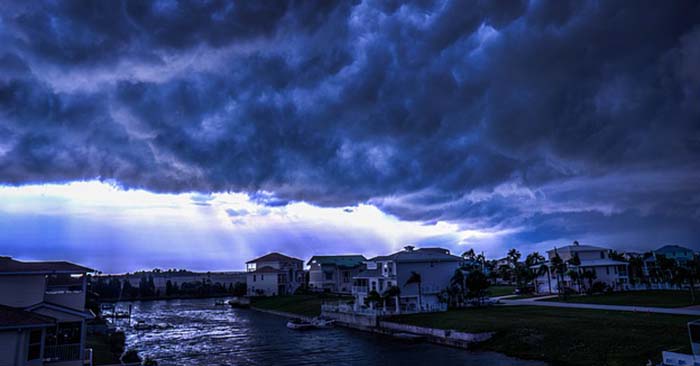 It's that time of year again – hurricane season has arrived.
In North America, hurricane season officially lasts from June 1st through November 30th. However, that doesn't mean that a hurricane can't be stirred up at other times of the year – it's just less common.
The hurricane season of 2017 left devastating marks on the US Virgin Islands, Puerto Rico,  and the Gulf and East coasts of the United States. Many areas that were damaged by floods and high winds have still not recovered and parts of Puerto Rico are still without electricity and running water.
If nothing else, maybe the violence of Mother Nature has woken a few more people up to the need to be prepared.
Remember that hurricanes don't just affect people on the coast
It's important to note that hurricanes are not a phenomenon that just hits beach houses.  The damage from a hurricane can travel shockingly far inland, resulting in severe flooding, wind damage, power outages, and environmental catastrophes.
Being prepared for a hurricane can be important even if you aren't directly in a coastal region.