Some of the links below are affiliate links. If you choose to make a purchase we may earn a small commission at no additional cost to you.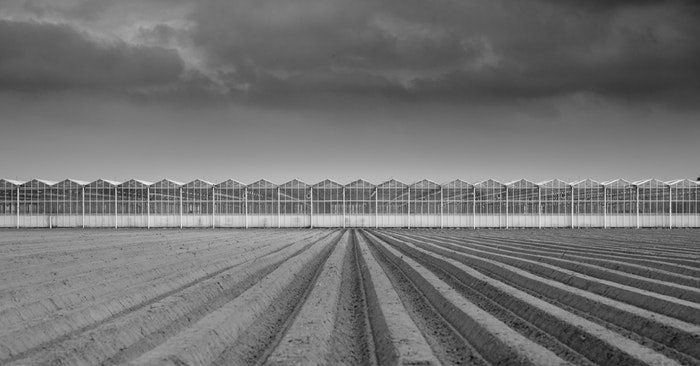 So many preppers and homesteaders dream of a greenhouse that can grow food all year long. For many it seems like a dream that is too far out of reach. That has a lot to do with the fact that these structures cost money to build and money to heat. How many have you seen and wished you had in your own back yard? This is a very effective way of continuing that growing season all year long.
In this article we get a look at the attached greenhouse. This is a cost effective method of green housing because it can both you the structure of your home or shed as well as the heat from the home as well. It seems and prepping and homesteading there is always a way around a problem. Of that you can be sure.
Attached Greenhouse: Building This Should Be Your Next Gardening Obsession