SHTFPreparedness may collect a share of sales or other compensation from the links on this page.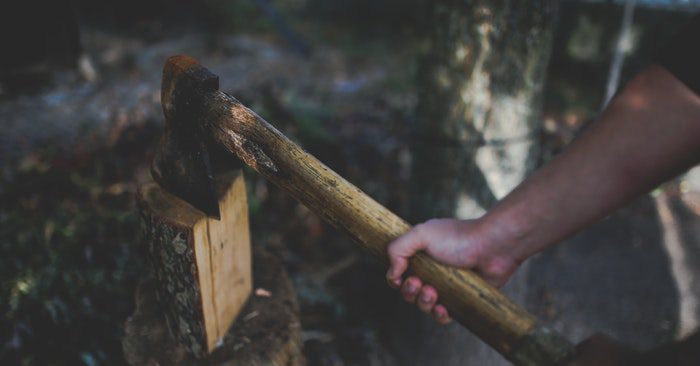 The axe is at home in the woods. Its born of the hickorys and perhaps that is why it looks so at home there. Axes have been reformed and reevaluated in a way that allows them to become something even more effective today. They are often comprised of metal and scaled down for various uses. If you carry and axe or a hatched you will quickly find that you have an indispensable tool in regard to how you manage the wilderness around you. The axe can provide shelter and wood that will keep you warm in a way that most other tools cannot.
This article is a look at 8 of the very best axes for wilderness survival. If this is your thing that sit back and enjoy a look at some of the best axes on the market. Just be careful you don't go overboard!
8 Best Axes For Wilderness Survival