Some of the links below are affiliate links. If you choose to make a purchase we may earn a small commission at no additional cost to you.
Balancing Security vs. Liberty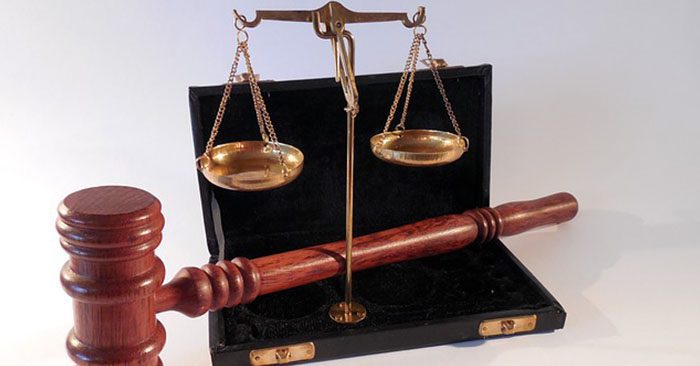 This is an interesting article because it pulls one of the most important issues of our time into the light. We want safety and security. In fact, we demand safety and security. We demand it from our police, from our government and from our military.
Still, we also want be afforded the freedoms and liberties Americans have become accustomed to. This is a slippery slope and one that requires much thought. This week congress will vote on the right for our government to listen into the phone calls of perceived threats outside of the nation. The president believes this to be an important part of national security. Still, what if those outside calls are being made to Americans?
That is where it all gets fuzzy. As this nation grows and immigration is hardly monitored we will see a time when threats are more severe. What are you willing to give up for safety?
Balancing Security vs. Liberty