SHTFPreparedness may collect a share of sales or other compensation from the links on this page.
With the sheer mass of content that is flowing out there, its hard not to recognize a slew of popular prepper myths that just won't seem to go away. There are a lot of people writing articles from a comfy seat with a warm coffee in hand. The problem is they never get out and struggle in the woods or through any kind of training what so ever.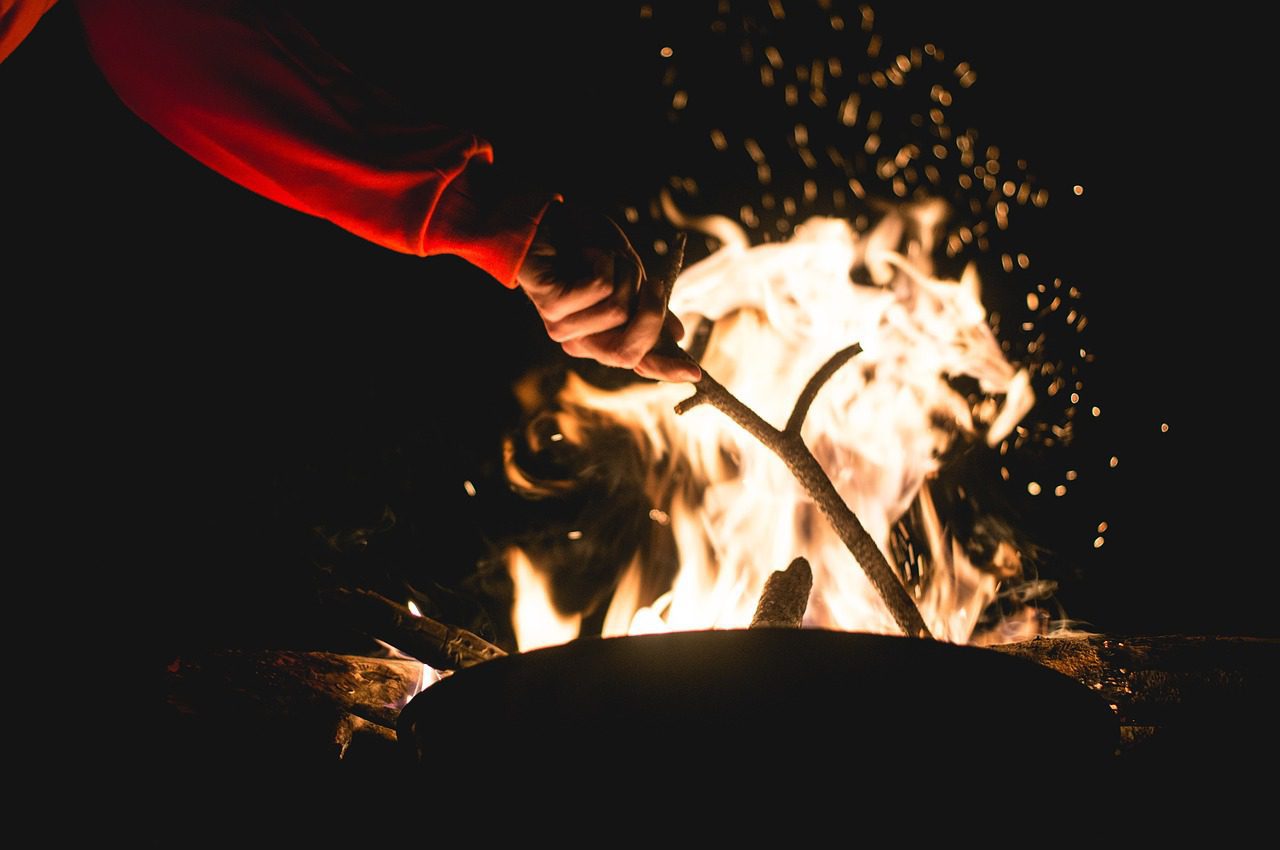 Don't Fall for These Prepper Myths
Gear Over Skills
One of the most common myths is the strange idea of gear over skills. Now, marketers have found a way to offer up cheap gear that promises to be the answer to all your survival needs. These Frankenstein tools are more likely to break than to be of any help.
A survivor with skills is going to be able to do more with a good knife, short handle axe and a folding saw than any gear toting novice can.
Fire is Easy
Creating a fire a struggle. Now, when you find the perfect spot on a summer night and have all day to prepare for it, fire can be easy. Some people still fail! Now imagine this scenario.
Its been raining for two days, your hands are partially numb. You are soaked and will likely die from hypothermia tonight if you don't get a fire going. Everything is soaked. Where do you start and how successful do you think you will be?
Living Off the Land
After bugging out many preppers are prepared to start a whole new lifestyle where they live off the land. The assumption that they will be able to survive and create enough food and other resources to stay alive is incredible. It doesn't just go as planned
There are plenty more prepper myths out there. Get to know them so you can avoid them yourself.