Some of the links below are affiliate links. If you choose to make a purchase we may earn a small commission at no additional cost to you.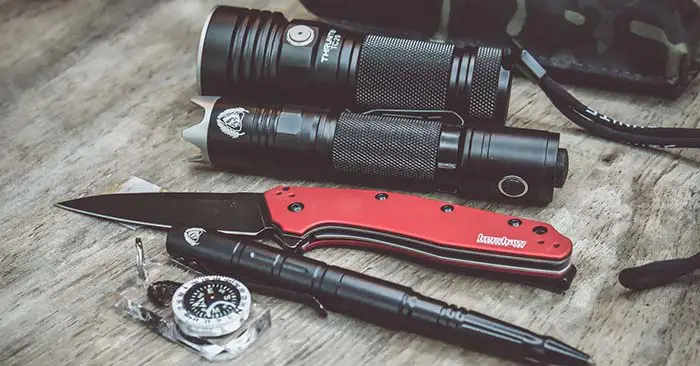 The world of EDC has exploded as of late. It might have to do with the realization that people are more vulnerable than ever. It could come form the fact that we are doing more now than ever. Either way, you are going to see that there are a tremendous amount of options out there. You have the ability to do all sorts of things with your EDC. One of the most exciting things to do is dredge the internet for a number different loadouts that other EDC enthusiasts are carrying.
We have one such loadout here. This is a very special one because it comes from Black Scout Survival. This can be a huge help to see a military trained, true blue survivalist and what they carry. This isn't an EDC for that person who commutes into work. This is the real thing.
EDC For Black Scout Survival (Video & Transcript)