SHTFPreparedness may collect a share of sales or other compensation from the links on this page.
Natural remedies are taking back their rightful place. Thanks to the price and access to personal physicians, many people are looking for alternatives. The age of pills and dependence on pills has also forced people to run to new ways to heal. One of these natural remedies is called black seed.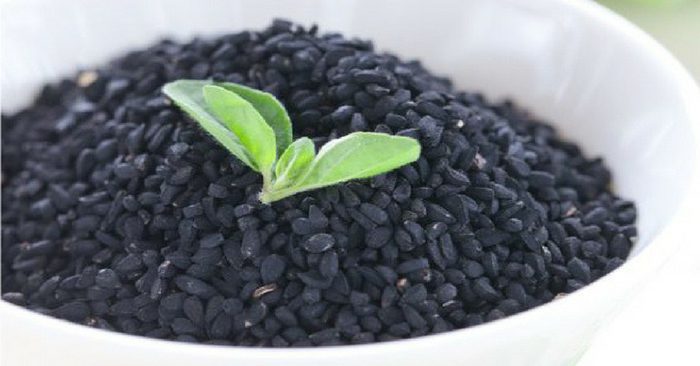 Historically, black seed was used for treating many different ailments including a headache, toothache, intestinal worms, pink eye, and parasites.
Today, black seed is used for a variety of issues including allergies, constipation, diarrhea, colic, flu, and congestion among many others.
Black seed is also known as Roman coriander, black sesame, black cumin, black caraway, and onion seed. I thought turmeric was the world's best remedy for ailments, but according to a study, turmeric can help will about 600 ailments whereas black seed can help about 1,200.
Research says that black seed helps with high blood pressure. The daily use of 100 and 200 mg of black seed extract, twice daily, for two months. This was found to have a blood pressure-lowering effect in patients with mild hypertension.
Taking Black Seed Oil
While you may not have heard of black seed till now, you are going to find that the market for black seed extracts and oils abound.
The best product to take is the black seed oil gelcap. it fits well into a multivitamin program and is very easy to take.
Black Seed Oil 3X. Triple Potency, Cold-Pressed Softgels with 3% Thymoquinone. for Immunity, Joints, Inflammatory Response, Digestion, Heart, Hair and Skin. 30 Servings.
We are living through a tremendous time where we have access both to powerful modern medicine that saves lives and natural remedies that do the same.
While natural remedies are an important part of good health, we cannot throw out modern medicine. It's a time when we get to take all the best parts from both and incorporate them into our life.
As always be smart, consult a medical professional and see our disclaimer.