SHTFPreparedness may collect a share of sales or other compensation from the links on this page.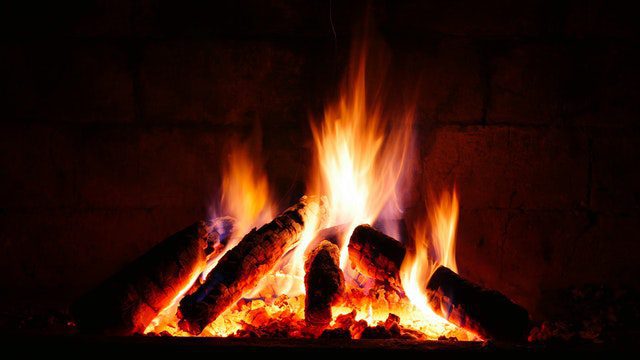 The campfire is one of the most basic of outdoor skills, although many people don't know how to build them properly. For the caveman, fire provided many things necessary for survival: heat, light, protection from animals and a means to cook their food. It was essential for their survival, and someday it may be for you, too.
The hottest pile of burning fuel occurs when the height of the pile is roughly the same as its base diameter. In other words, the best fires are built to be as tall as they are wide.
My suggestion is always to think about safety first when building a fire. If your camping site has a designated fire area, I recommend you use it. If you are camping in the wilderness that lacks a designated site, then you will need to make your own. If SHTF and you are building fires to survive… this still applies. You don't want to burn down everything around you, even if you are the last person on earth. 🙂
Check out this great article on how to build the perfect campfire along with a really cool infographic.
How to Build the Perfect Campfire