Some of the links below are affiliate links. If you choose to make a purchase we may earn a small commission at no additional cost to you.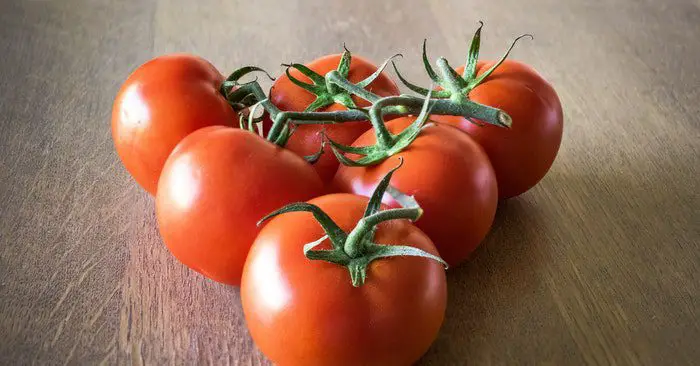 Are you tired of tomatoes yet? You are going to reach that point, very soon, where you start to get overwhelmed with the tomato of it all. That's assuming you are a gardener and you are growing tomatoes. If No matter how many of these tomatoes you give away to your family and friends you are going to wind up with more than you need. Its very important that you have methods to preserve these tomatoes. Not only do you need methods but you need ones that work for you. You need to have the time and the tools to execute or else you wont.
This article goes after three of these methods.  You will get a look at what it takes to can, freeze and dehydrate tomatoes. You are going to need to rely on one. Otherwise you will be feeding your compost pile tomatoes. You just cannot eat them all!
Tomato Processing – Canning Freezing Dehydrating