Some of the links below are affiliate links. If you choose to make a purchase we may earn a small commission at no additional cost to you.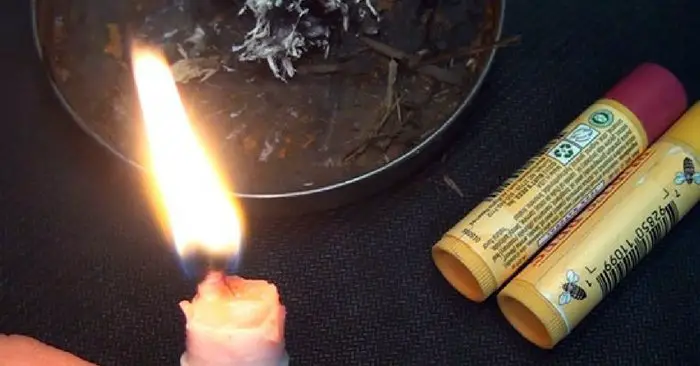 Chapstick is an extremely handy item to have in your EDC, bug out bag or survival kit. Not only is it (obviously!) very helpful for protecting chapped skin, but it can protect cuts and burns as well. Chapstick can also be used as a fire starter. As always, when dealing with flammable items, be extremely careful (and see my disclaimer).
Who would have known that chapstick could be so versatile and useful in a survival situation? Below are 9 uses for chapstick in a survival situation… so get to buying that chapstick so you are ready when SHTF!
9 Uses For Chapstick In A Survival Situation