SHTFPreparedness may collect a share of sales or other compensation from the links on this page.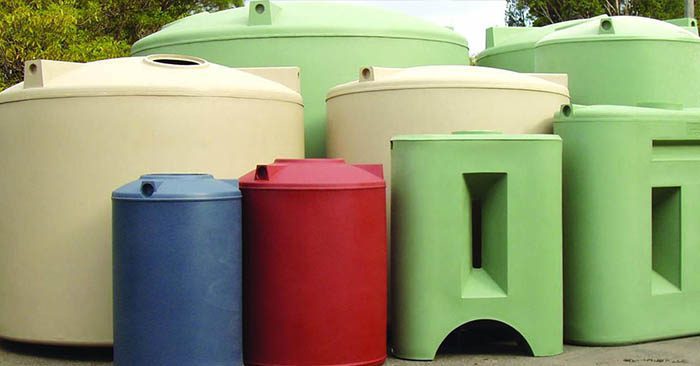 I am sad to say that the subject of collecting your own rainwater is getting more and more controversial because states are starting to make this illegal. I can't say I agree with the reasoning, but I can guess it comes down to money. Some good news is that a few states are coming around (not counting my chickens just yet) as is demonstrated by the few states who have legalized rainwater collecting and rain barrels.
If you are lucky enough to live in a place where you are free to collect rainwater take a look at this article in the link below. The article explains what type of rainwater catchment systems are available and provides information about each type.
There are many types of rainwater tanks and more so now we have new technologies available. They can range from simple drum barrels with a mosquito net on the top to elaborate underground systems that can hold thousands of gallons of water.
If I was allowed and I had the cash, I would love to install an underground system and get off the grid. This would save me money and I would be safe knowing that the water I have to drink is not contaminated by the water companies.
How To Choose The Right Rainwater Tank