SHTFPreparedness may collect a share of sales or other compensation from the links on this page.
Camping is a very important activity for the average SHTF prepper. You see there are very few situations where you will find yourself left to just your gear in a wilderness situation. Camping assures that you will need to rely on that gear and those skills to deal with whatever it is you are dealing with.
If you play it right a camping trip can double as a mock bugout. You can take the time to get to know your strength and weaknesses. Many people think they are good at starting fires until they get out in some conditions without all the resource laid out before them.
Of course, camping is all about choosing the right location for safety and experience. This mean you need to be prepare with the right knowledge. Let look at three important thing to consider when choosing a campsite.
High, Level Ground
One of the best places to start looking for the right campsite is on high level ground. The idea behind this is to assure that your campsite will not flood in heavy rains and that you will be on an even surface throughout the night. It makes for better storage and sleep. You have to be very careful about with your head lower than the rest of your body.
No Widow Makers
Camping in the woods is beautiful and you can almost feel wrapped up in the arms of mother nature. Well, you have to be very wary of the trees you camp near. These trees should be alive and healthy. Also you want to check the branches above you for anything that is large and dead. These branches can be hung in others or they can be dead portions of trees that could come down at any time.
There is a reason these are called widow makers!
A View
While safety should always come first, don't forget to choose a room with a view. You want to be ready to enjoy yourself on this trip. So don't forget to choose a setting that is as safe as it is pleasing to the eye!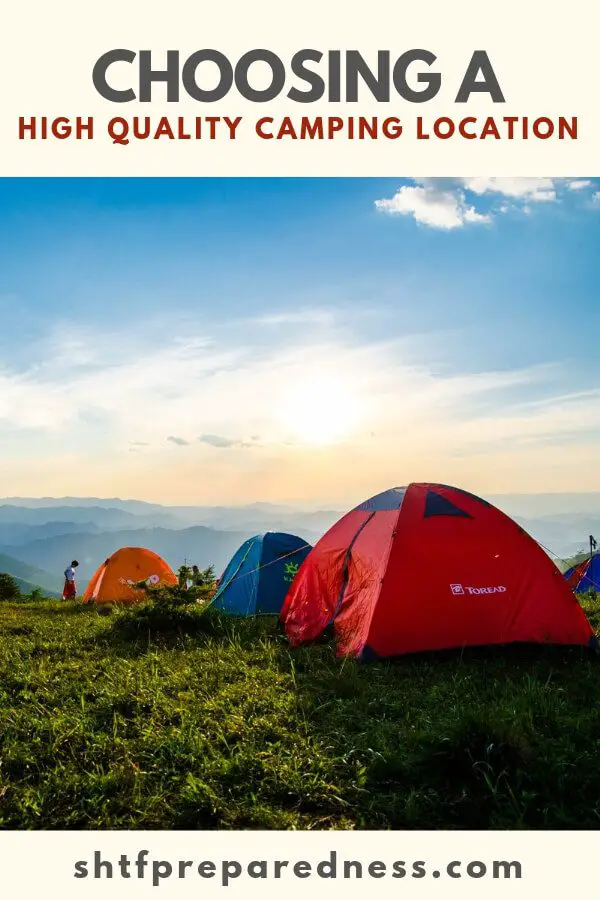 ---
Bonus: Root Cellar That Can Be Used as a Bunker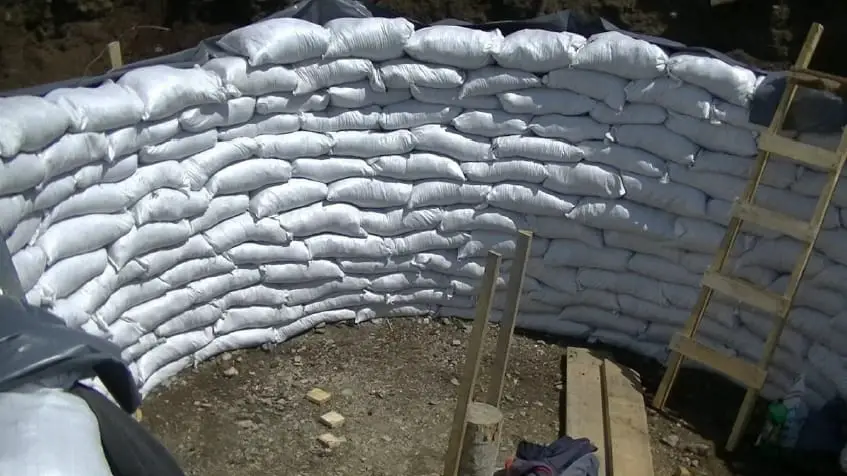 If you can't afford the box culvert option you can look into is building a backyard root cellar that can be used as a bunker.
If you want to learn how to build a backyard bunker like your grandparents had, without breaking the bank, then check out Easy Cellar.
Easy Cellar will show you:
How to choose the ideal site
Cost-effective building methods
How to protect your bunker from nuclear blast and fallout
How to conceal your bunker
Affordable basic life support options
Easy Cellar will also show you how a veteran, with only $421, built a small nuclear bunker in his backyard.