SHTFPreparedness may collect a share of sales or other compensation from the links on this page.
History has taught us that wartime or a natural disaster will quickly lead to food shortages and survival becomes almost impossible without the proper nutrients.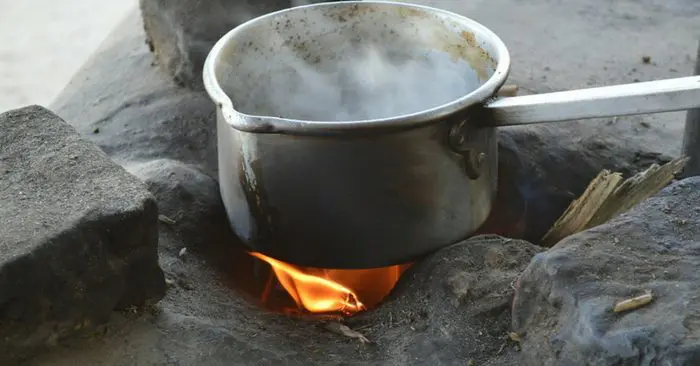 During the Civil War times, acquiring food and being able to cook it in proper conditions became a luxury for many soldiers.
Although weapons and shelter were of the greatest importance to the soldiers during the Civil War, food was a survival necessity. Even more astonishing is the fact that most of the civil war era foods were nothing more than trial and error cooking experiments. In order to control their hunger, people were forced to improvise and replace common ingredients with what was available. Cooking over a campfire or baking in a clay oven is also harder than it looks and the soldiers had no way of controlling the temperature as you would do with today's modern appliances.
Some of the Civil War era foods stood the test of time and they can still be cooked today as long as you follow the original recipes. I consider this as valuable knowledge to hold since it will save everyone from starving when times get rough and survival cooking becomes a must.
Although some may argue that these foods are not as tasty as our modern foods, we have to acknowledge that starvation is not pleasant either. I for one enjoy eating idiot's delight or hardtack and I believe some of the Civil War recipes are quite ingenious.
Read the article below to learn how to make swamp cabbage stew, corn prone, hardtack, and other civil war era foods:
Civil War Era Foods You Can Still Make Today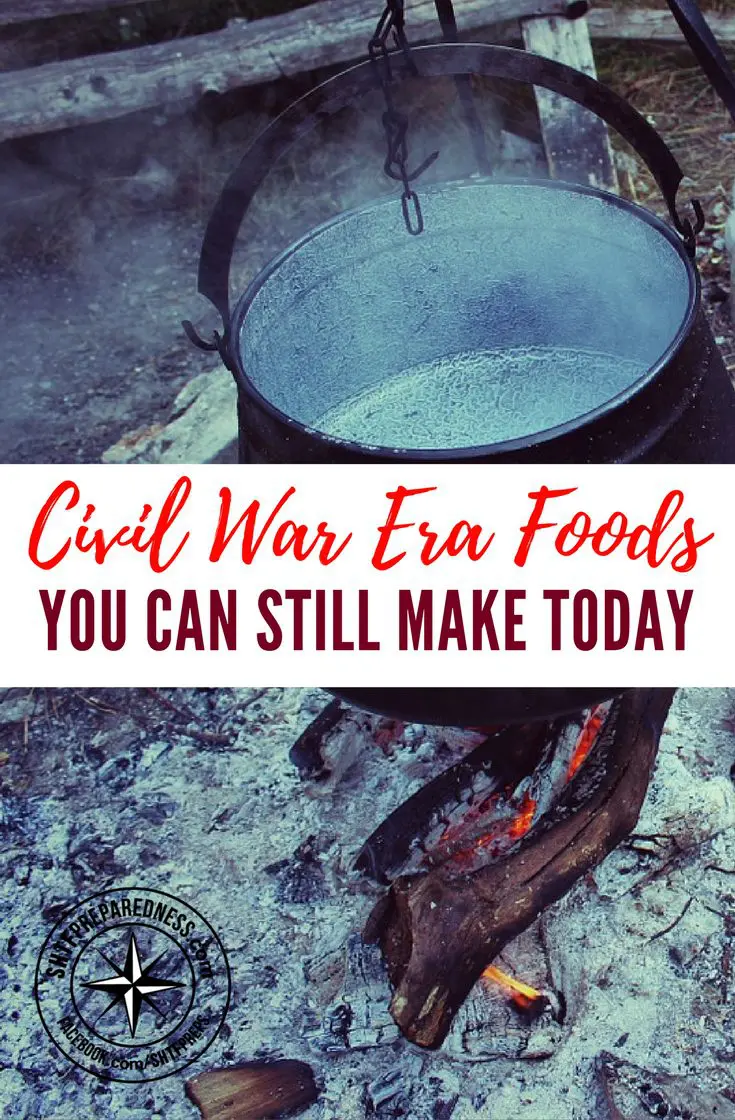 ---
Bonus: How To Grow a Backyard Supermarket
Having a backyard supermarket will allow you to grow pork and beef, chicken, organic eggs, non-GMO fresh fruits and veggies, including all the essential components you need to make your food staples, desserts, and even drinks.
If you are willing to put in a little elbow grease, this isn't too good to be true. The good news is that some of this can be automated.
Our great-grandfathers and great-grandmothers did this every single day. It's called "homesteading", and it can help you save money on food, furniture, tools, clothes, and much more!
This is as self-sufficient as it gets. Watch this eye-opening video to learn more:
Homesteading will take you back to the roots of your ancestors. It's not only a healthy, stress-reducing pursuit, it's a lifestyle.