Some of the links below are affiliate links. If you choose to make a purchase we may earn a small commission at no additional cost to you.
Doctor's and nurses are hard to come by in an SHTF situation. They go into hiding because they have the skills but not the resources to heal or help. That puts them in a really bad situation.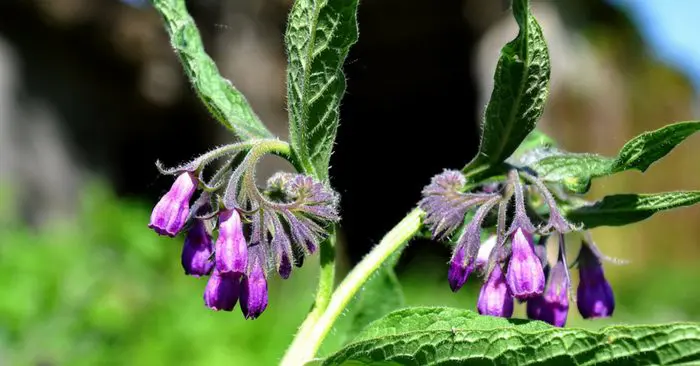 In America, many doctors are operating private practices now and that is a problem, too! So, we are in a situation where people don't even have base relations with a physician. That is like starting at zero. In a collapse, we will likely be searching for any medical care we can find.
Medicinal Herbs
Your medicine cabinet might be in a raised bed rather than a cupboard. Growing medicinal herbs could become a way of life, as it once was.
These herbs can be used in a number of different ways be it making decoctions, poultices or salves. You can dry the herbs for later use or take advantage of them in their powerful fresh forms.
Many medicinals are also culinary herbs like rosemary, mint, and oregano.
Healing Bones with Comfrey
This herb is very easy to grow and you might even be able to find it in the wild!
As a poultice, the comfrey can be applied to broken bones to help them heal faster. Comfrey has long been used for bones that are not easily treated or cast, like ribs.
Another powerful version of comfrey is the oil. Applied directly to the skin near the break, the comfrey acts to help hasten the healing process.
Combine your use of comfrey with plenty of rest and boost your vitamin C intake as well. This all can work together to make quick work of a broken or fractured bone.
Now is the time to start playing with medicinal herbs and natural healing. Dont wait till it's your only option.