SHTFPreparedness may collect a share of sales or other compensation from the links on this page.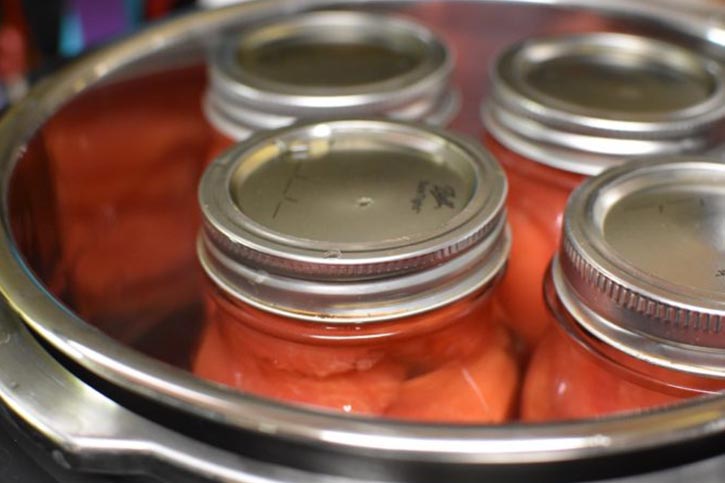 Canning or 'jarring' your own food is a skill that is making a huge comeback. People are learning how to make jams and jellies and pressure canning their harvests. In doing so, they are creating shelf-stable foods that require no refrigeration and will last years if properly stored.
I have many friends who ask me about canning and there is usually some mention of being nervous about pressure canning. When I first started out, I was exactly the same way! Pressure canning is an intimidating idea to a newbie. With a little research, I learned about water bath canning and started with that. The rest was a natural progression into pressure canning.
Even if you do not consider yourself a prepper, homesteader, or survivalist, learning food preservation methods is an extremely valuable skill and I am grateful I took those first steps.
From a Complete Newbie to a Confident Canner