Some of the links below are affiliate links. If you choose to make a purchase we may earn a small commission at no additional cost to you.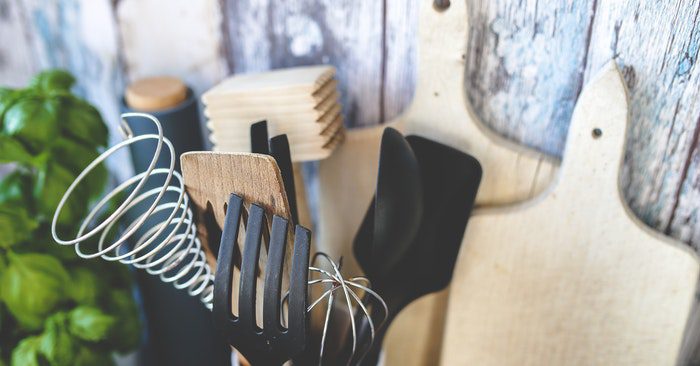 When the power goes out there are varying degrees of circumstance. If you are on at home life support that is dependent on that power and you have no backup, that's about the worst case scenario. if you are in a situation where you have no backup power and your stove and heat are electric, well, that is a problem, too. Electricity may affect more than you can think of off the top of your head. That is important for you to understand.
This article addresses the issue of cooking, surviving and thriving during a long term power outage. We can all make it through a night without power. We just drive far enough away towards a place that is surving up dinner and then we eat. Go home when its dark and call it a night. What happens when the power is out for a week! A month!
Cooking, Surviving And Thriving During A Long-Term Power Outage